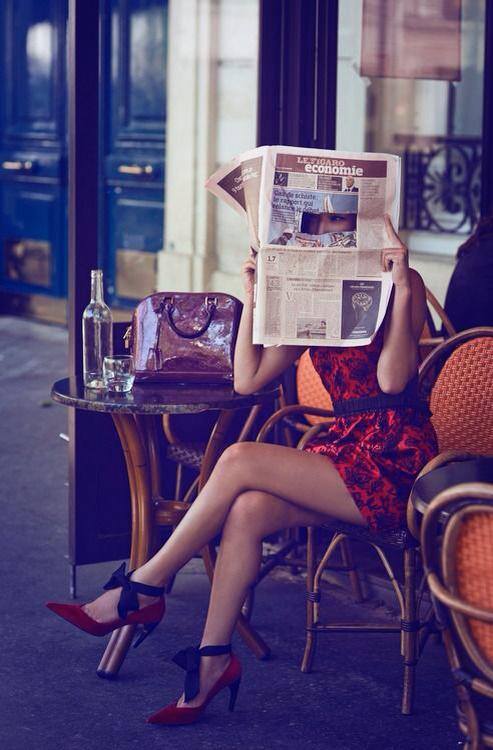 24 June 2014
Mid week inspiration: tired of the office buzz in the midst of daily heat? Grab your LV bag, Le Figaro Economie section and a comfy table at the cafe around the corner. Enjoy the daydream while sinking in your seat and sipping on afternoon macchiato. Wear the daydream hat today!
Trackbacks and pingbacks
No trackback or pingback available for this article.