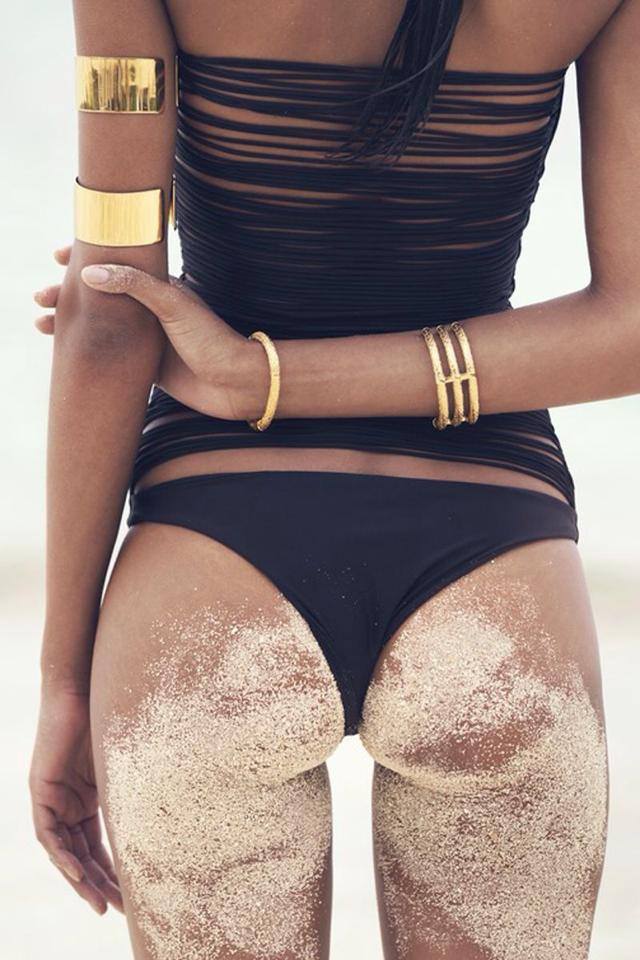 2 August 2014
Lazy weekend on a beach in the sun on the golden sand. Timeless black, gold and tanned skin combo. Malene Birger gold cuff is worth every penny.
Trackbacks and pingbacks
No trackback or pingback available for this article.
This site uses Akismet to reduce spam. Learn how your comment data is processed.