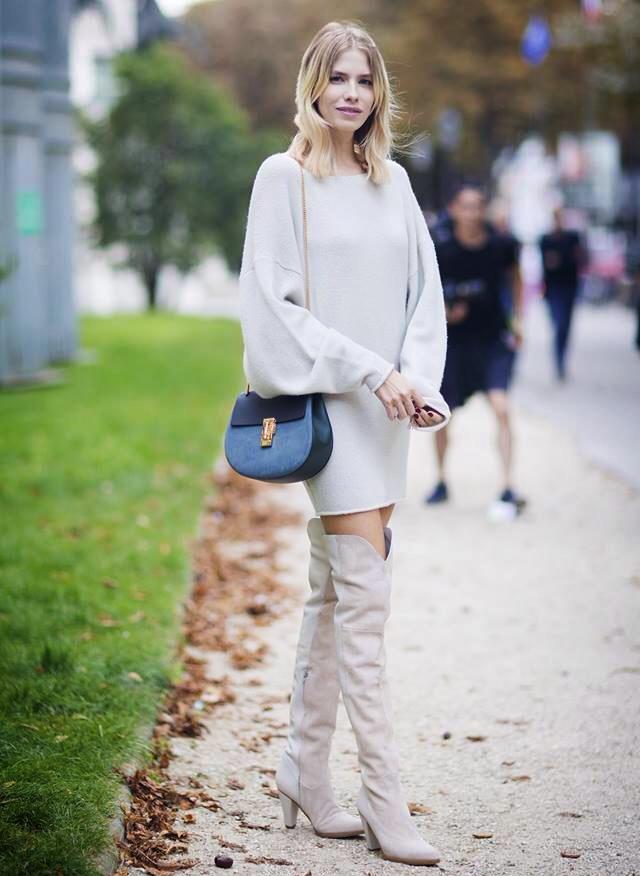 30 October 2014
Mid-week inspiration comes from white dreams, latè filled afternoons and warm fireplace-lit evenings. Slip into your suede over-the-knee boots, casual chic knit dress and over the shoulder clutch.
Trackbacks and pingbacks
No trackback or pingback available for this article.
This site uses Akismet to reduce spam. Learn how your comment data is processed.