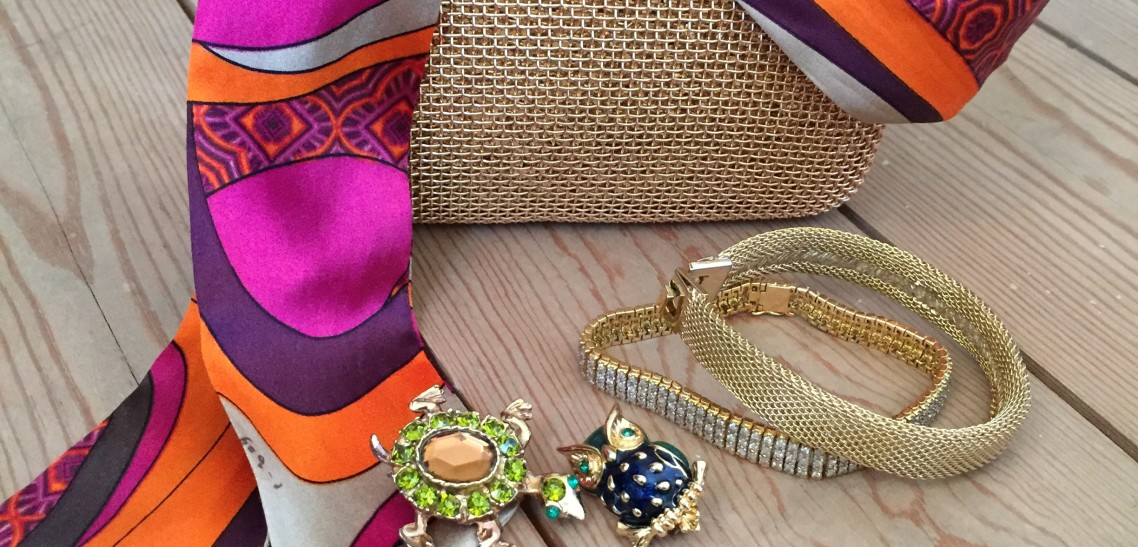 16 January 2015
Our top picks for a Friday night out: a pair of gold-plated cuffs, metallic gold clutch and the elegant silk wrap bracelet.
Trackbacks and pingbacks
No trackback or pingback available for this article.
This site uses Akismet to reduce spam. Learn how your comment data is processed.