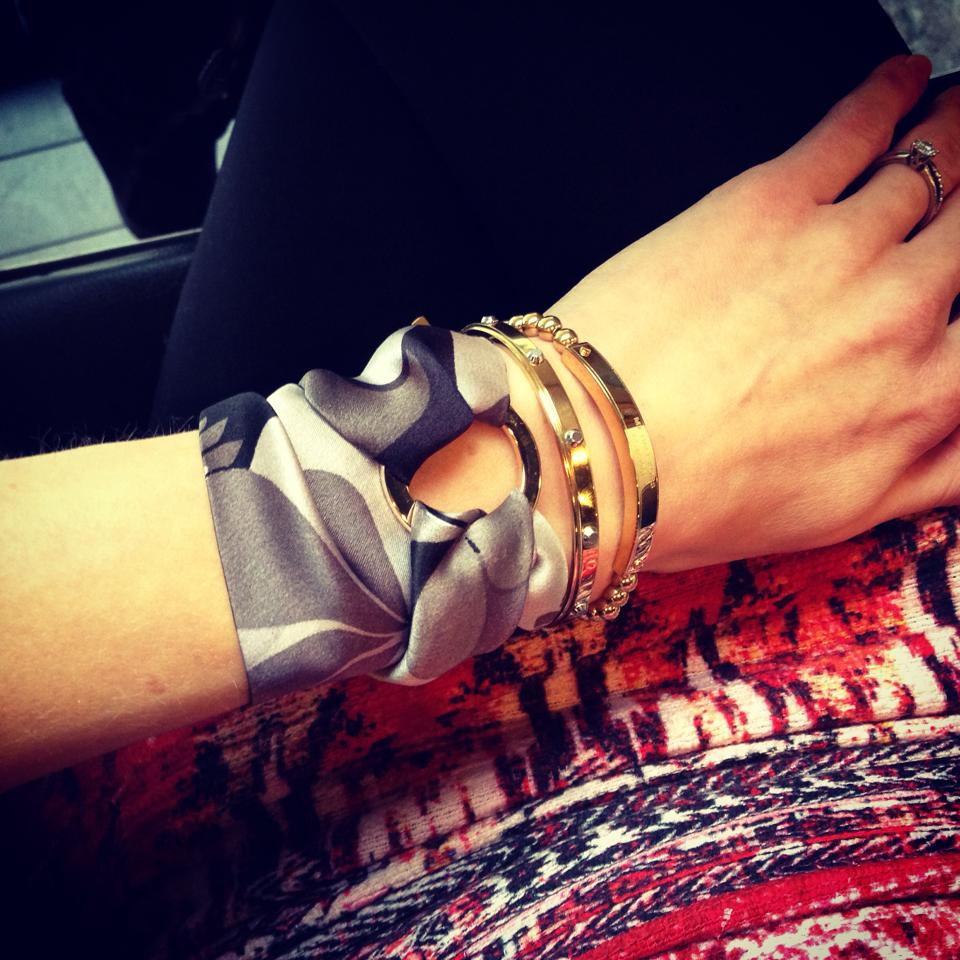 20 January 2015
Express shopping during lunch break? Oh yes! Snatched these simple Michael Kors bracelets to pimp up the SILK TWILLY Loving the combo!
Trackbacks and pingbacks
No trackback or pingback available for this article.
This site uses Akismet to reduce spam. Learn how your comment data is processed.