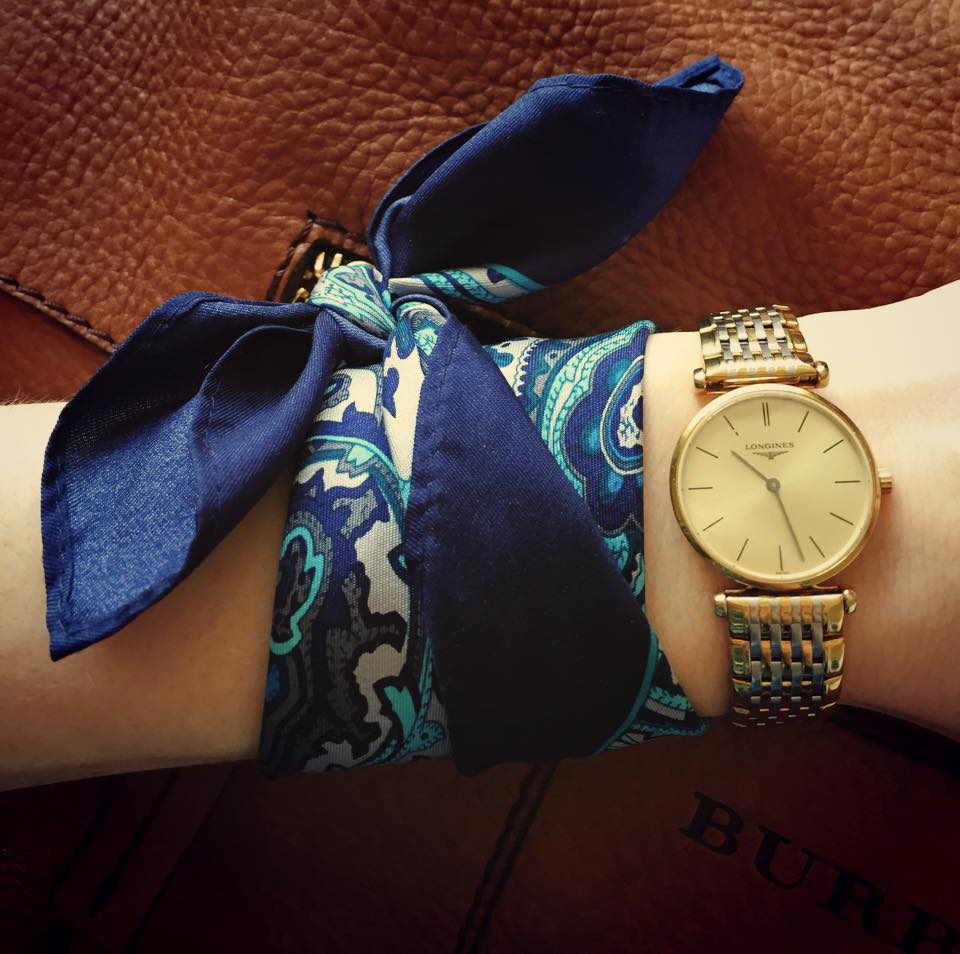 23 January 2015
Out for a coffee on a cold and frosty morning in London. Warm hat – check, scarf – check, wrist accessory – check.
Trackbacks and pingbacks
No trackback or pingback available for this article.
This site uses Akismet to reduce spam. Learn how your comment data is processed.