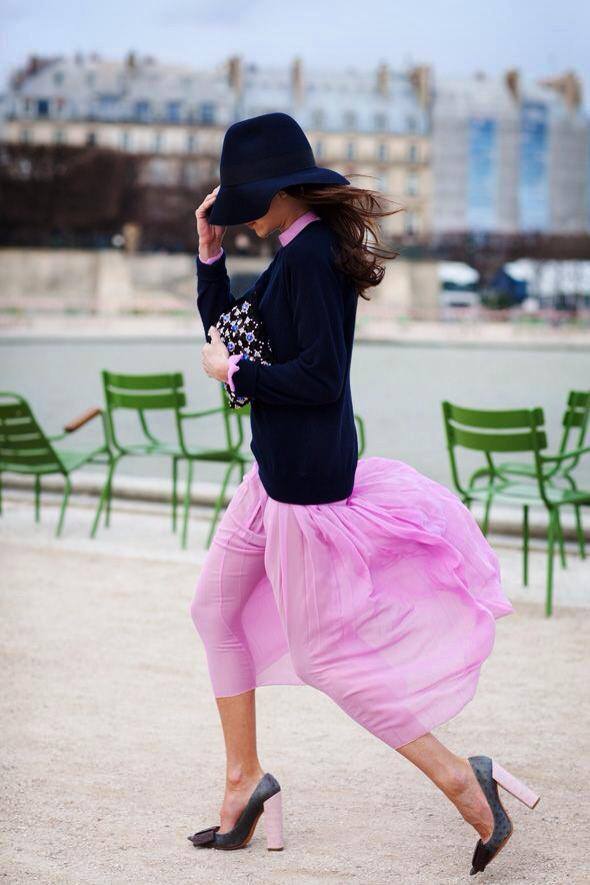 6 February 2015
Pink and black. Lightness of silk and chunkiness of wool. Loving the combo! Full princess skirt has no age limits. Dress up and feel like a princess.
Trackbacks and pingbacks
No trackback or pingback available for this article.
This site uses Akismet to reduce spam. Learn how your comment data is processed.
Free International Shipping.