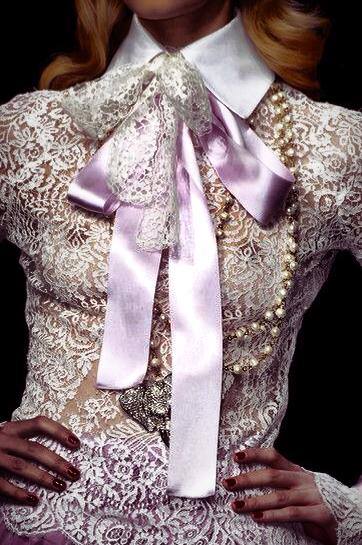 16 February 2015
Nothing beats Monday gloom better that looking at yourself in the mirror and thinking 'girl, you do look good!'. Pearls and silk even on a plain white shirt are guaranteed to get the desired effect.
Trackbacks and pingbacks
No trackback or pingback available for this article.
This site uses Akismet to reduce spam. Learn how your comment data is processed.
Free International Shipping.