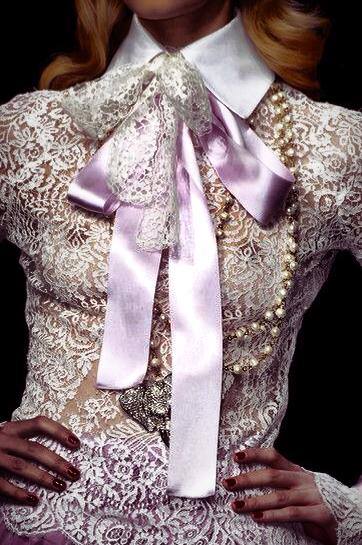 16 February 2015
Nothing beats Monday gloom better that looking at yourself in the mirror and thinking 'girl, you do look good!'. Pearls and silk even on a plain white shirt are guaranteed to get the desired effect.
Trackbacks and pingbacks
No trackback or pingback available for this article.
Free International Shipping.