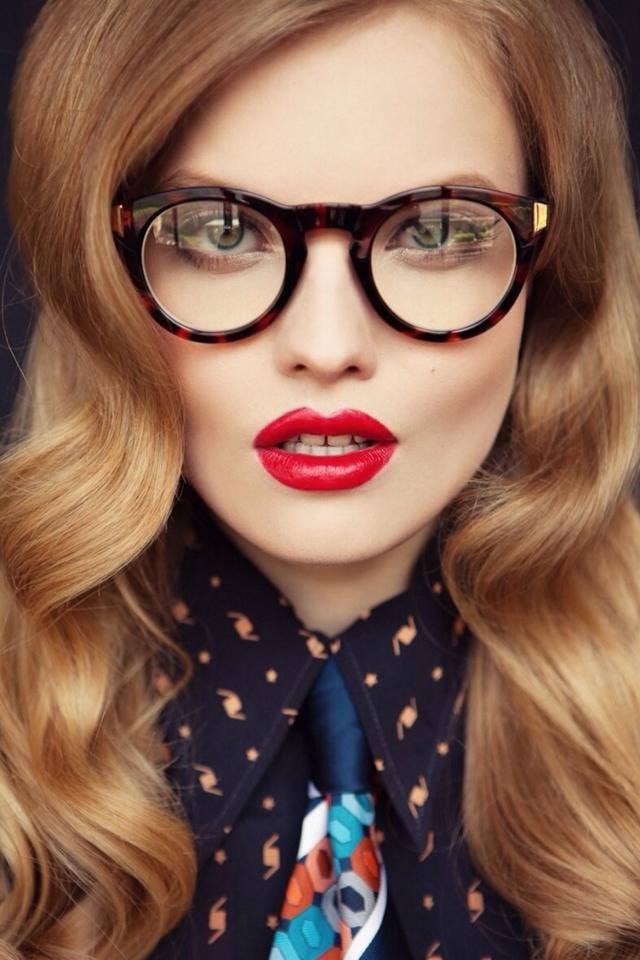 18 February 2015
When at work, we wish it was easier to be that woman who always radiates confidence and elegance, yet has a hit of mystery about her. She looks in control even when she is late for a meeting, rushing up those 3 flights of stairs, because the elevator is busy and she is really late.
Here is a quick trick: skinny tie. Black silk tie with tiny polka dots will go well with your white crisp shirt. It doesn't even have to be a 'tie'. For a less intense outfit choose a geometric or floral print skinny scarf and match it with your monochrome top. A skinny silk scarf will do the job perfectly, but make sure you tie it the way he does. Once the knot is set, let it hang a few inches below your collar bone. Tortoise framed glasses will add a touch of carelessness to your assertive outfit. A hint of red lipstick might be needed (and oh so helpful!) when on the mission to distract and disorient him. Ah those little female tricks… Now go get it all in order.
Trackbacks and pingbacks
No trackback or pingback available for this article.
This site uses Akismet to reduce spam. Learn how your comment data is processed.
Free International Shipping.