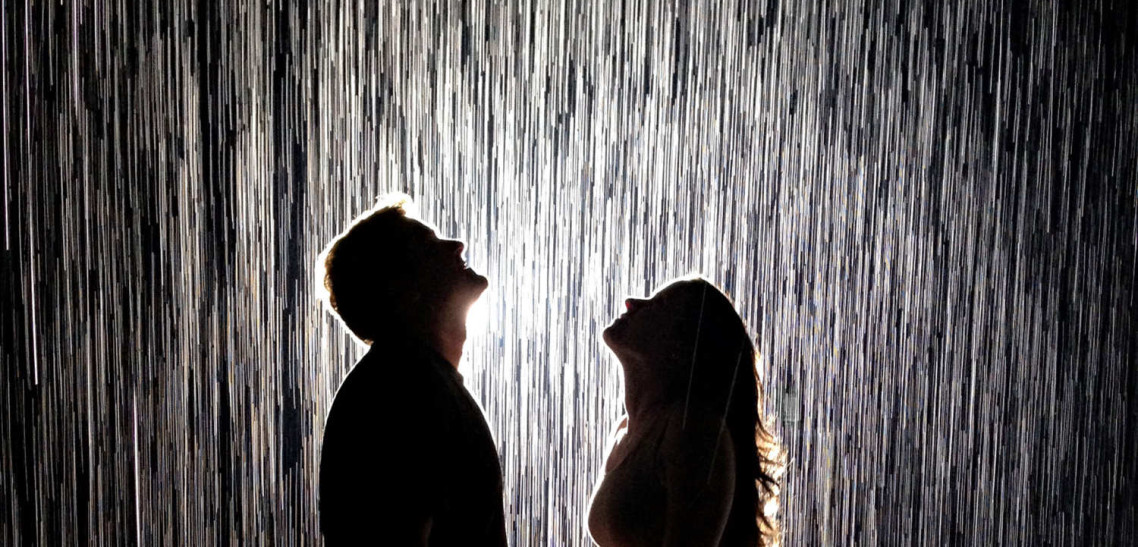 30 January 2016
Most people we know have mixed feelings about Valentines Day. We are in the same camp. We do not enjoy dining out in a packed restaurant with set menus. We do not like that flowers cost a little fortune on that one day. But what we do like about Valentines Day is that, on one random day of the year, most people try to do something special for a special someone… be it a lover, life partner, a friend or a parent.
Being married for years, we have run out of ideas for quirky, cool gifts for our partners. Instead, we try to find interesting experiences and adventures to do as a couple in our two favorite cities, London and New York. Here are some of the tried and tested ideas for this year:
1. If in or around London, take a day trip to the Royal Observatory in Greenwich. Gaze to the stars together: http://www.rmg.co.uk/royal-observatory/tickets-prices
2. For the art lovers in NYC, a date at the MoMa gallery. Add champagne and dinner at the museum's exquisite restaurant The Modern: http://www.moma.org/calendar/programs/13?locale=en. Likewise, Tate Modern works just as well in London.
3. For the more adventurous, a helicopter ride above your city is a must! You can find a range of tour options for most of the major cities: http://www.viator.com/search/helicopter%20ride
4. A tad nostalgic about your romantic memories? How about a tailormade photo album with your most memorable photos of the year. Design it yourself and get it printed online. A click of a button is all it takes: http://www.apple.com/osx/print-products/?cid=wwa-us-kwg-features
5. Take a weekend break to a romantic European city. No, not to Paris. Be more original. Try Berlin, a city full of life, culture and art. Stay at the Kempinski: http://www.kempinski.com/en/berlin/hotel-adlon/welcome/
6. You never have enough of Jo Malone in your home. Try a scent duo: http://www.jomalone.co.uk/products/2845/Gifts#/finder/CAT2853/0-999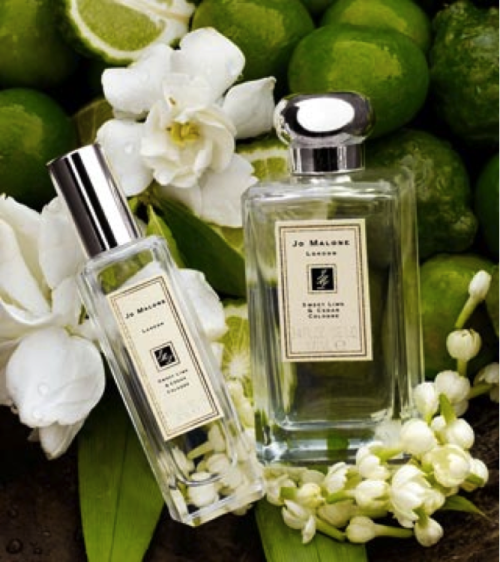 Trackbacks and pingbacks
No trackback or pingback available for this article.