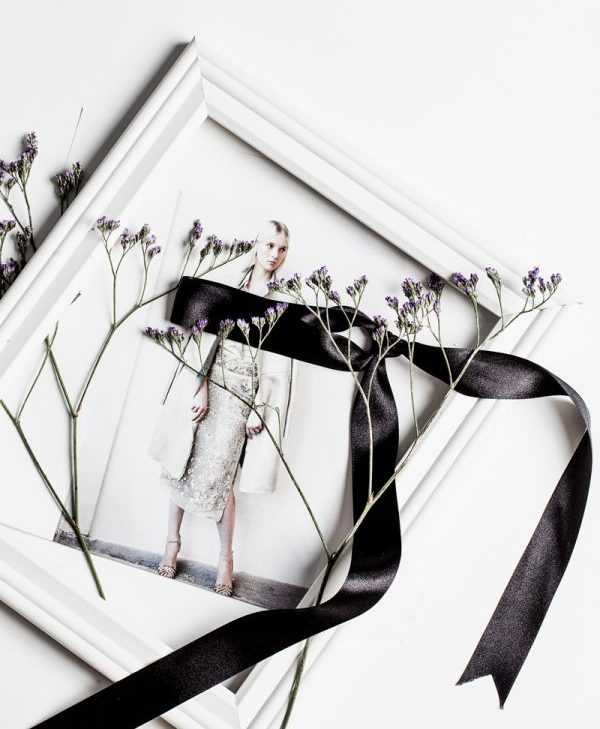 21 May 2016
The choker is back. It's hot, sexy, playful, elegant and sophisticated. The 90s throwback necklace has made a come back and, we predict, is here to stay. You can find Alexa silk choker and Juliette velvet choker in our online boutique but, first, scroll below for some inspiration on how to wear a choker – this amazingly simple yet what a brilliant multitasker-accessory.
TIE IT AT THE BACK. Wrap the silk choker around your neck like a necklace a couple of times before knotting it from the back. It's a cool and edgy way of adding a little extra flair to your outfit.
FAKE A TIE-NECK BLOUSE. Wrap the choker scarf around a turtleneck or blouse and tie it into a bow. Sexy but sophisticated preppy look guaranteed!
WEAR AT AS BRACELET. Be creative and experiment – silk choker can easily serve as a playful bracelet when tied around the wrist into a bow. Simple yet effective!
SEXY TIME. Play it in style! Silk choker can serve as a perfect material for a bit of a Fifty Shades of Grey time in your bedroom. Get him to tie it around your wrists or tie it around his! 
KNOT IT CLOSE TO YOUR NECK. Wrap the silk choker once around the neck and knot it in the front, leaving the tails intentionally uneven. It looks like a mini luxury skinny scarf and effortlessly adds some Parisian charm to the outfit. 
Photo credits: Karen Rosalie, Pixie Market, Pinterest
Trackbacks and pingbacks
No trackback or pingback available for this article.