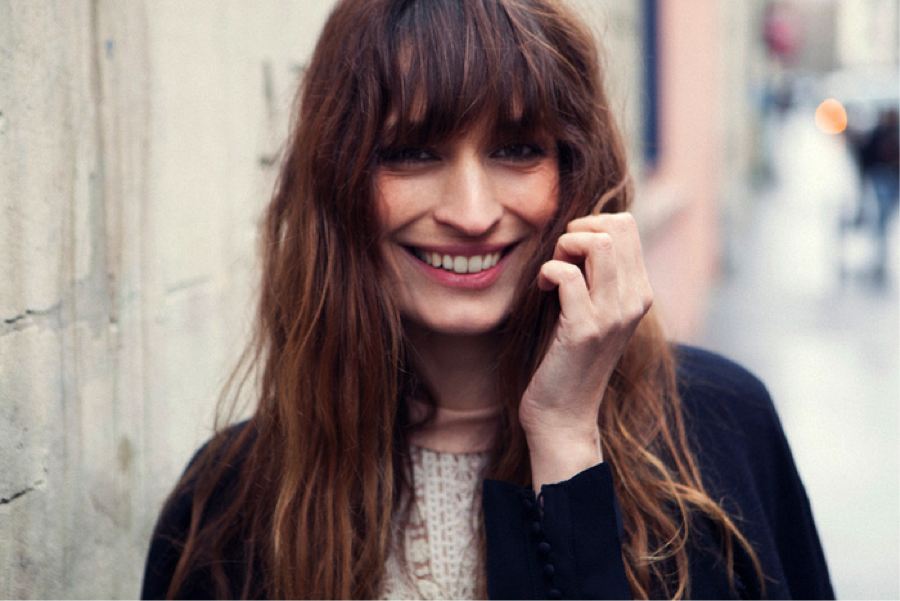 26 July 2016
Who does not feel a tad bit jealous of the effortless demeanor of French starlets at film festivals or of the demure elegance of French ladies at the terraces of Parisian cafes? Here are four ways to add a 'je-ne-sais-quoi' to your look:
Don't fuss too much over your hair. Those ladies from Paris never seem to have a bad hair. However much I look at pictures of them picking up their baguettes from the bakery, they seem to have something or another going on with their hair to make it look amazing! Our favourite is Caroline de Maigret who epitomizes casual elegance and nonchalance. A bit of mousse, lots of attitude, some rouge on the lips… Et voila!
Accessorize smartly. Do not overthink it… Does that accessory you chose for the big night feel clunky, a bit uncomfortable? If yes, then it's a no-no. Go without if you cannot find a better option. Follow Marion Cotillard's example and accessorize modestly to exuberate natural elegance and poise.
Pick your outfit smartly. Daywear and eveningwear is one for the busy Parisian social butterfly. Choose outfits you can wear for after-work drinks, a date, or a catch up with girlfriends. Follow blogger Garance Dore's steps and make it all seam magically effortless.
4. Add a subtle, elegant and versatile accessory to your look to help it go from day to evening. French ladies master the art of the skinny scarf. No reason why you should not adopt this simple yet classy trick. Check out a range luxurious and affordable silk skinny scarfs here.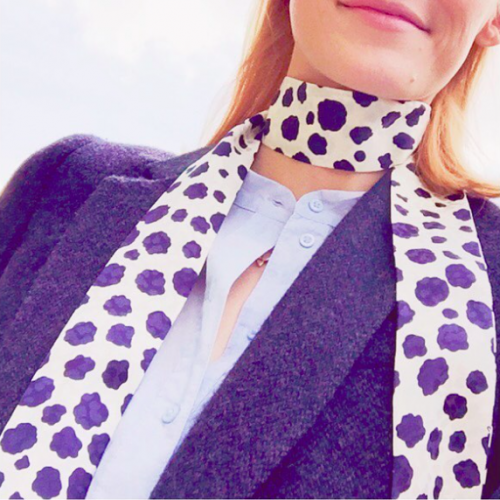 Should we just all finally agree that the one and only rule is 'DO NOT FUSS'? at least.. not too much.
Trackbacks and pingbacks
No trackback or pingback available for this article.