FEMININE, ELEGANT & STYLISH: This is what Silk Philosophy is all about. It was born as a style destination for those in search of elegant refinement and casual luxury, carefully selected silk fabrics with crisp color and playful sophistication are the signature of the Silk Philosophy label. Established in New York City, Silk Philosophy creates one-of-a-kind accessories that are affordable yet luxurious in our quest to help elegant and sophisticated women style day to day outfits with refined personal touch and a dash of Parisian charm.
QUALITY: at Silk Philosophy, quality is of utmost importance: our accessories are handmade in limited quantities featuring creative patterns and prints or from carefully selected exclusive silk overruns.
SOCIAL ACTIVISM: Silk Philosophy takes its women-focused approach beyond its production by supporting various social activism initiatives for more equitable and just world.
SUSTAINABILITY: sustainability at Silk Philosophy is an ingrained part of our brand's culture. Although we recognize that we are not perfect, we strive to reduce our footprint and do better every day. We believe that every design and production decision makes an impact, thus, we remain considerate and take action in each and every step of the way.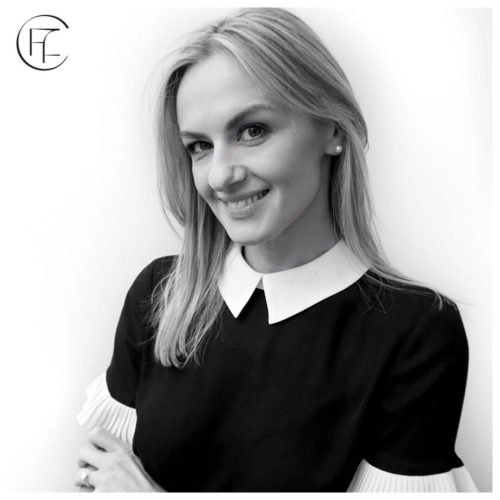 Hi, nice to meet you!
I believe that every person's mission should not be a duty, but rather a lifestyle that showcases their inner talent and creativity, fulfills the soul and provides with fuel to happiness. Through my work I have been in quest to uncover feminine elegance, empower and celebrate women.
Thank you for stopping by.
Love, Lina